The major differences between the two popular brands are the price, looks, and overall utility.
Parajumpers:
The most popular jackets you will see from this brand include: Gobi, Kodiak, Gobi-W (female) and the newest Denali (Female).
What people love about this brand is the distinct look, especially the hook/yellow strap and the fur.
The parajumpers jackets offer a wide variety of large pockets that are useful in many situations, for instance: carrying a wallet in the cargo pocket, or a coin pouch inside the jacket. Many of these pockets can be used for different occasions. The distinct style of the jacket allows for more diverse looks, many prefer to wear the fur hood on the shoulders (unzip it into two halves at the back), which really shows a large distinction and offers more individuality. Of course, the hefty price tag (paying 935 + tax, 1000+) is the major down side; chances are, you will be the only person wearing it at your school not like the 20 goose flock members :P.
(Split Hood)
Canada Goose: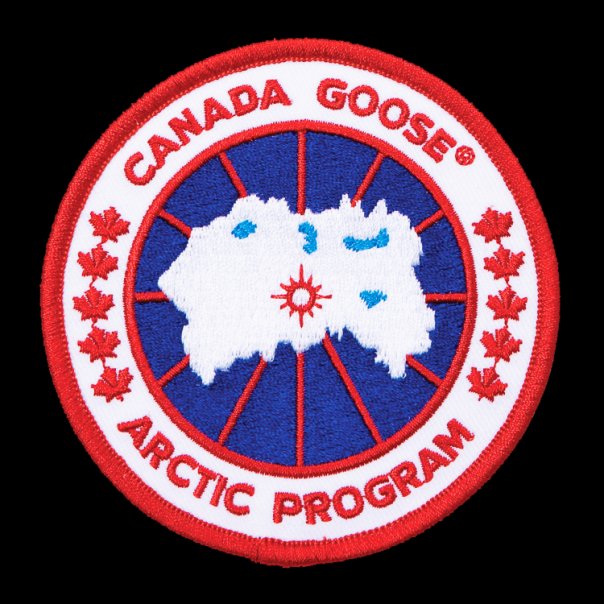 This authentic Canadian brand offers the popular jackers: Chiliwack bomber
The Chiliwack bomber is named after a city in British Columbia, Chiliwack. The jacket is very warm and kind of stylish :P
The jacket will probably never be worn in an arctic environment because of the bomber style short length, the legs and hips are not protect at all unless you want to wear puffy snow pants.
The price of 545 + tax is not very expensive, and as many salespeople tell you, the jacket is indeed an investment.
The jacket will keep you warm, possibly warmer than the PJS (parajumpers) will, and the logo definitely sticks out in public if you are one of those people into getting recognized.
The only major downside to this brand is the pure popularity, wearing it downtown or at school won't make you stand out, but rather make you look the same as the other 20 people wearing it. the term is goose flock.
Goose flock:
Decision: Which jacket is right for you?
You must ask yourself some questions:
1) Do I have any friends that wear Canada Goose?
(you may want to buy the jacket purely out of peer pressure, as the same question about parajumpers)
2) Do I really need to upgrade my winter wardrobe?
3) Do I have the budget to buy any of these jackets?
4) Am I a hipster Asian?
(Most of the cool Asian kids you know will probably wear Canada goose, some extreme cases : Parajumpers)
5) Do I want to look like others or do I want to be different?
(Different -> parajumpers, conforming to the norm -> Canada goose)
I hope this sums it up for all of you eager shoppers, the trend will probably stick around for years, so its best to make your decision in the summer/fall when the stocks are still high.